Experience Trimurty
Expertly Crafted Premium Living
Trimurty has a reputation for innovation, quality, strength and commitment. We work collaboratively with our communities to ensure that our homes and spaces blend beautifully with their surroundings. In buying a Trimurty property, you can be always confident of the excellent support you will receive from the living place you will make your own for many years to come.
From being the first Jaipur Builders & Developers to adopt green building practices to selecting the most committed and attuned architects, designers & contractors, the philosophy that guides our actions at Trimurty always puts you first.
We invite you to experience the Trimurty way of life!
Crafted to Finesse
Built for Comfort
Beyond Space
We do more
From tiny tots to the senior most, to nature's bounty, what distinguishes us from the rest are the little details we take care of in our projects. At Trimurty, we leave no stone unturned for your comfort and care and that shows in our amenities and services.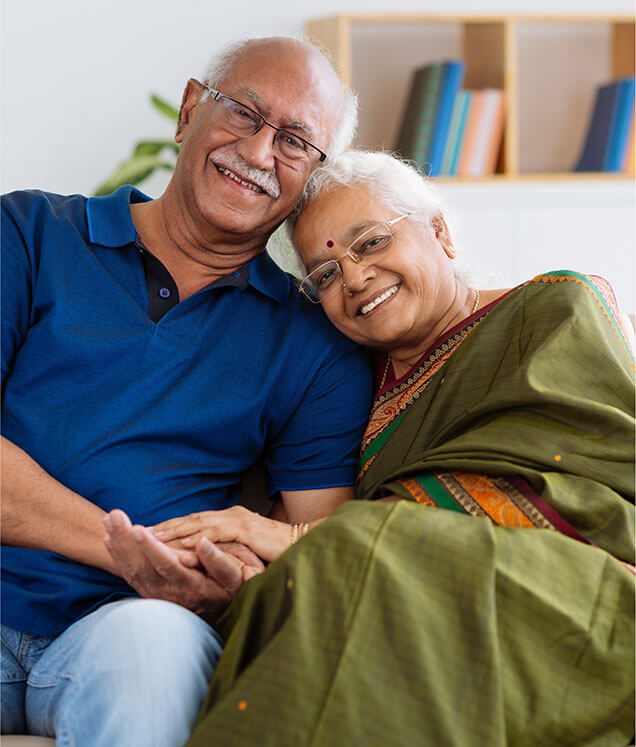 Senior Citizen Friendly
When simple chores like climbing the stairs or getting up from the chair with ease become daunting, we lend a supporting hand with love. Comfort, safety and accessibility are key focus points at Trimurty to make life easy for senior citizens.
Child Friendly
Safe and secure, we're always making sure your kids have a good time at Trimurty. With areas that are dedicated to their cognitive and physical development, you can be worry-free and enjoy watching them grow up over the years, as they make little memories of their own.
Eco-friendly
Better efficiencies mean lower energy costs and more comfort all year long. Trimurty's environmental friendly spaces come at tangible and practical benefits for you and your family. Our projects are not only sustainable, but convenient as they compliment the natural surroundings.
Our Approach
Beyond Building Spaces
At Trimurty, we build more than just houses and work spaces, we build a community, nurturing it to grow and flourish with our actions of positive change. Our team is dedicated to contribute towards the development of the environment, serving the education sector and fostering good relationships with our partners. Read on to know more about our initiatives.